With Tropic
When you are getting ready for your big day we take the time to loose some weight and get our body ready for the big day however we do neglect our skin, i am here to help, i am going to take you through a full basic skin care routine
Cleanse
The first step in a basic skincare routine is washing your skin. I know it sound simple and i am sure you all do this, Ideally, you want to be using a cleanse twice a day, once in the morning and once in the evening. This is to ensure that you remove all the dirt and grime from the day, it is advised by dermatologists to double cleansing in the evening to get rid of all impurities.
Recommended Cleansers,
Smoothing Cleansers
Dermatologist-approved for all skin types, this multi-award-winning cleanser is your daily reset – designed to wake you up in the morning and remove makeup and impurities at the end of your day.
Clear Skies
Expertly formulated for blemish-prone skin, this powerful, water-activated powder refines, clarifies and smooths complexions.
Packed with powerful plant actives, the formula will transform into a soft and creamy foam with just a few drops of water.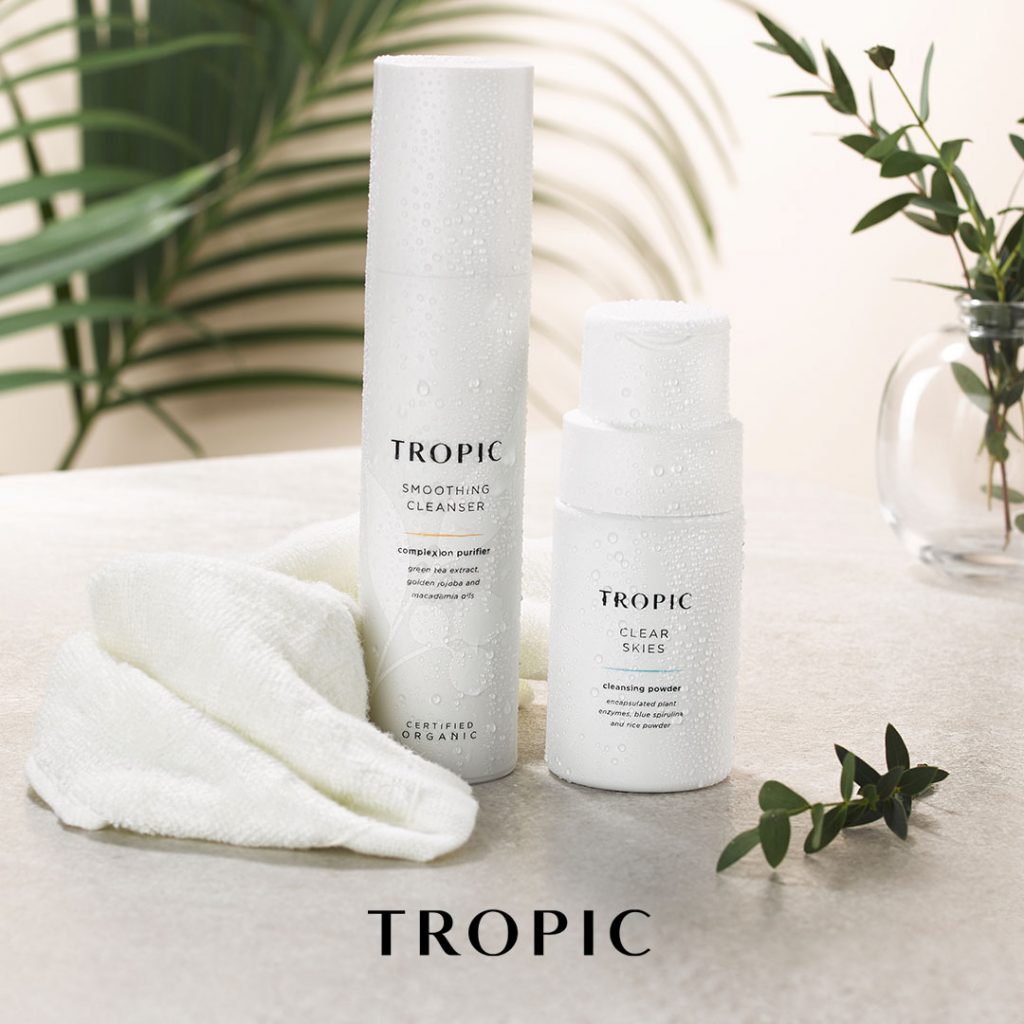 Brighten
Serums contains Vitamin C are used to Brighten your complex. Vitamin C helps reduce the appearance of dark spots, wrinkles and helps slow early aging by boosting Collagen, add into you morning skincare routine with a moisturiser and sunscreen (always). If you do have sensitive skin please be careful it can be irritating when you first start using it. If this is the case, aim for a serum with a lower percentage and then build up.
Recommended Products
GlowBerry
Boosting radiance, evening out skin tone, and showing dark spots the door, this revolutionary brightening serum takes skin from run down to recharged.
Exfoliate
When incorporate exfoliators in to your skincare routine it will make the biggest difference. There are so many different products that give you this effect, so you're going to want to add these products to your routine based on your individual skincare needs. Some exfoliators i recommend are
Face smooth
Unlike other exfoliators that can be drying and aggressive, this certified-organic formula uses gentle bamboo silica spheres to buff, as well as fatty acid-filled macadamia oil and vitamin E to replenish any moisture loss. Even sensitive skin won't feel tight or overworked.
A twist of sweet orange, lemon and lime essential oils creates an invigorating aroma that leaves you feeling pepped up and ready to go.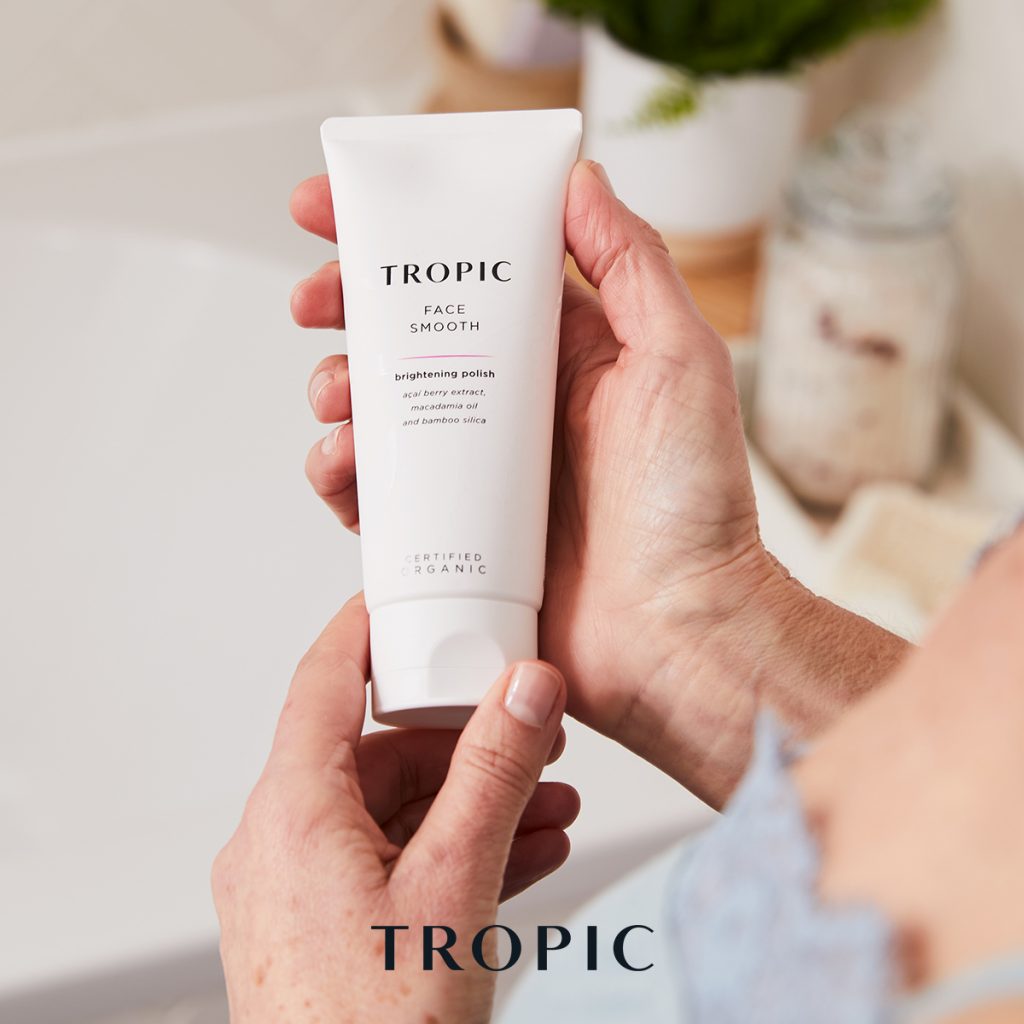 Fruit Peel
We've used an intelligent trio of alpha, beta, and polyhydroxy acids in this powerful formula. Derived from fresh fruit, the acids exfoliate at different levels due to their varying molecular size (which also means less sensitivity), effectively removing build-up and boosting cell renewal.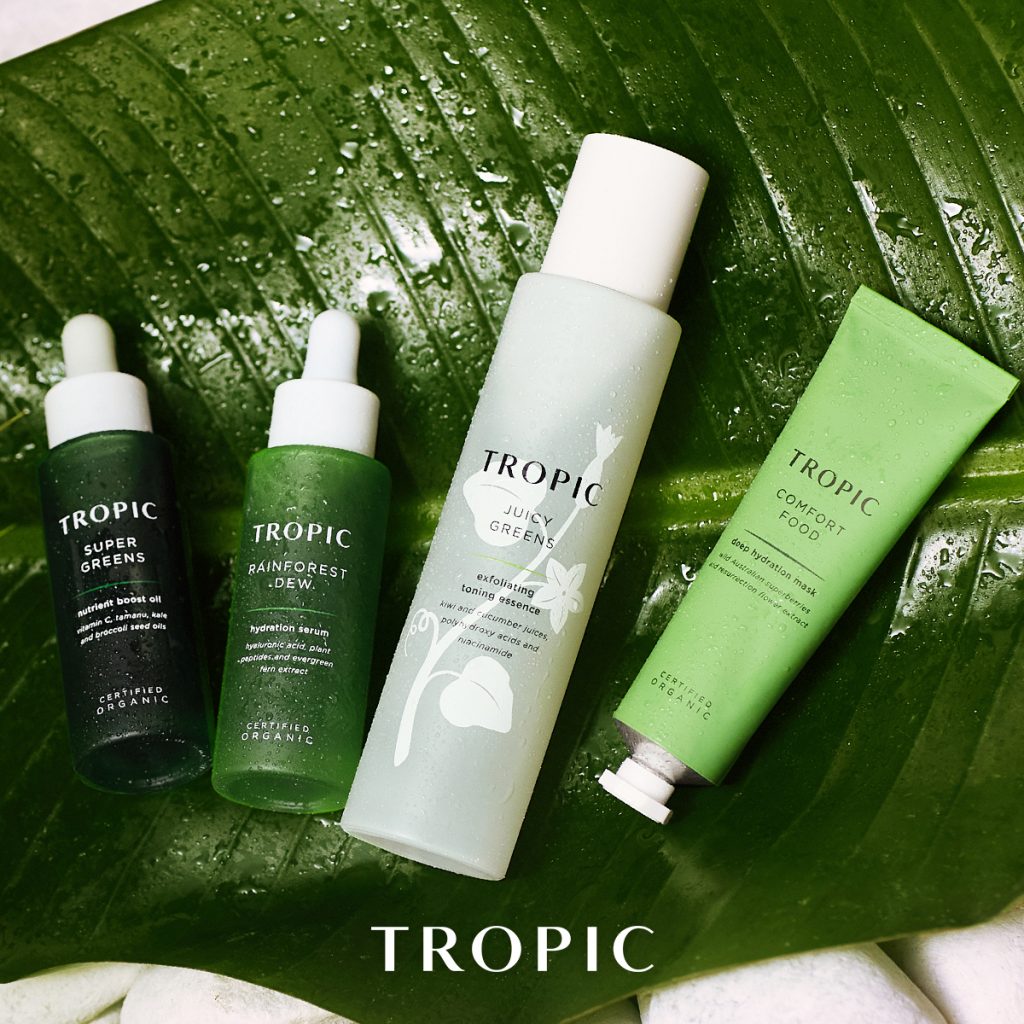 Juices greens
Enriched with a dewy cocktail of polyhydroxy and alpha hydroxy acids to hydrate, gently exfoliate and improve the absorption of the products you apply afterwards, it's expertly crafted for even the most sensitive skin types.
Plus, if there's any dirt and impurities you've missed when cleansing, this will mop them up with ease and leave you with smoother, more refined skin.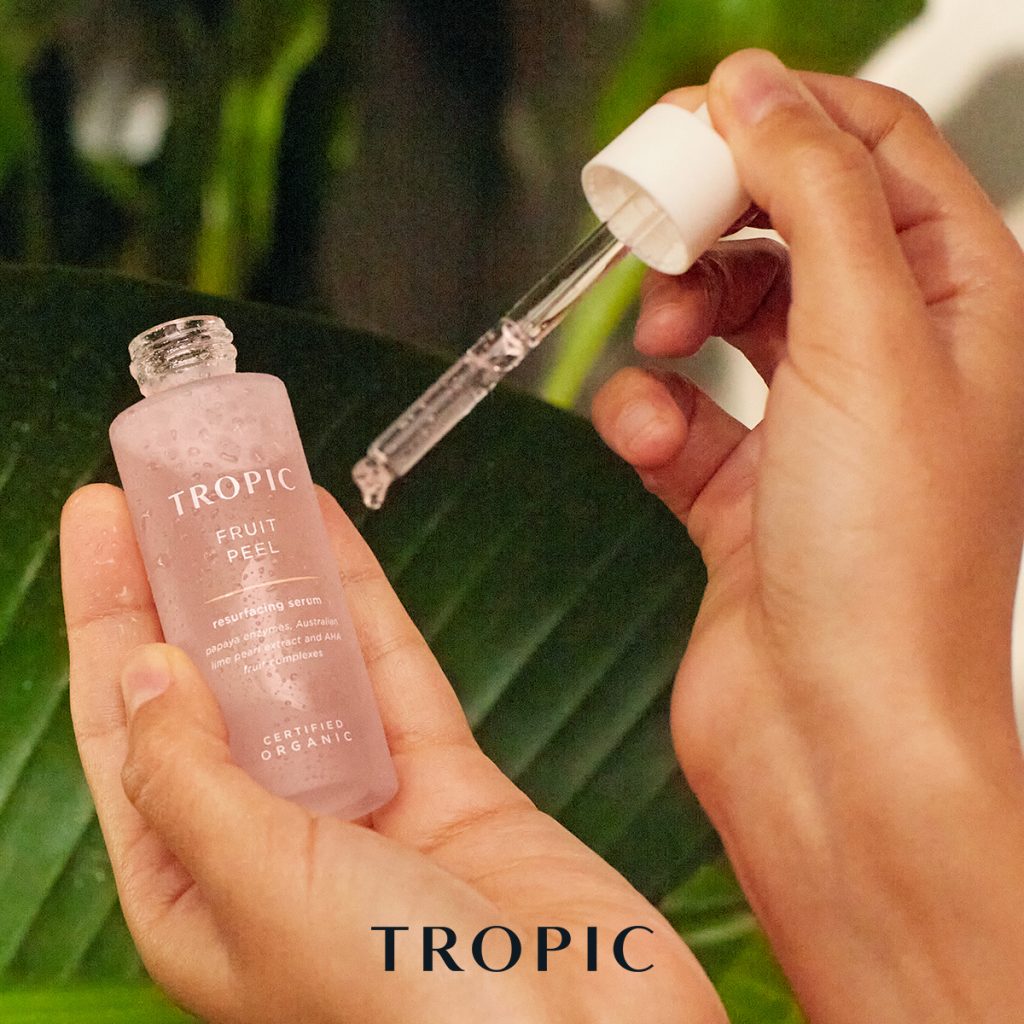 Spot Treat
Now that you've got some of the basics down, you may want to add an extra serum or two for spot treatment.
Ocean Dive
Working with your skin to unclog and exfoliate, this serum travels deep into pores, gently removing any excess sebum, dirt and bacteria to prevent breakouts and balance your complexion.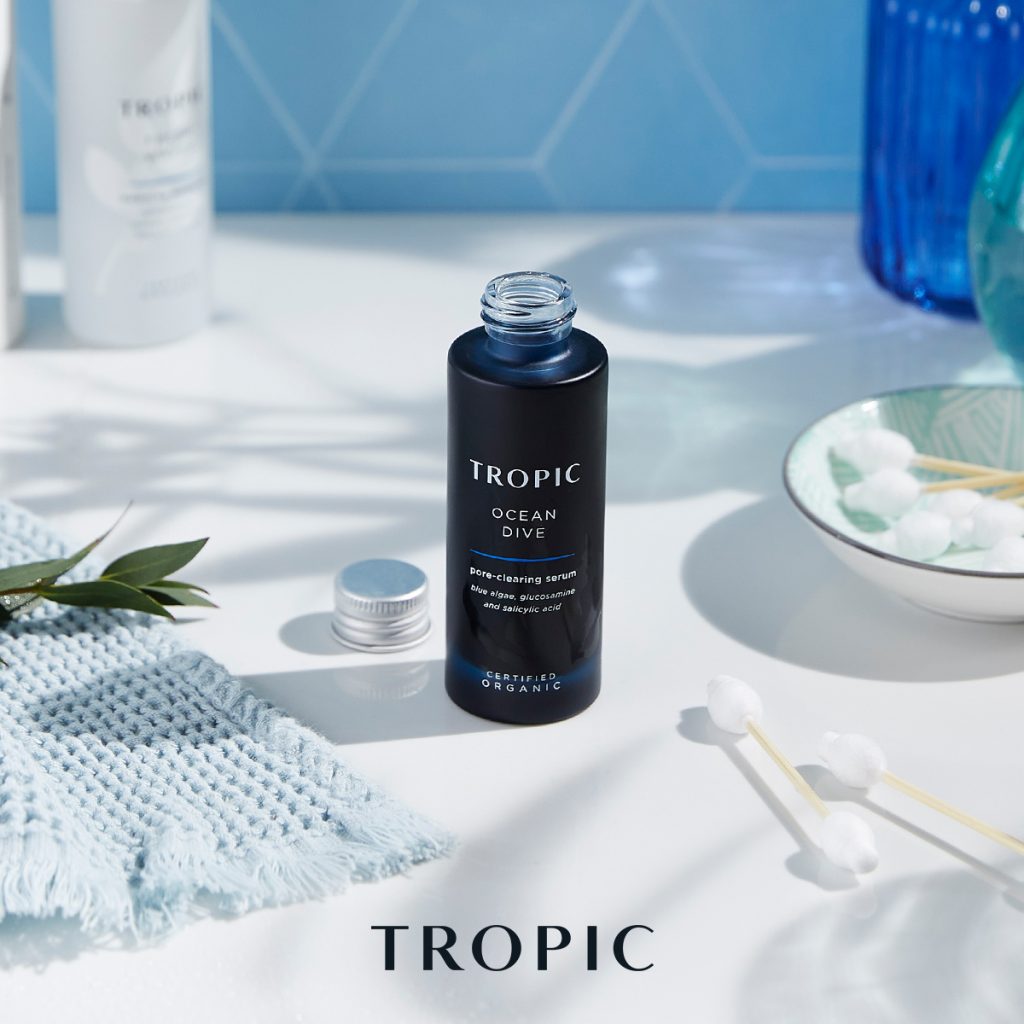 Moisturize
Moisturising is essential port of Your Skincare routine. With so may on the market you need to get one targeted for your skin I recommend
Skin feast
Carefully formulated with everyone's skin health in mind, we've freshly squeezed over 20 flower, plant and seed extracts into this enriching, silky formula.
A bestseller for a reason, this everyday essential brightens, hydrates and protects your complexion.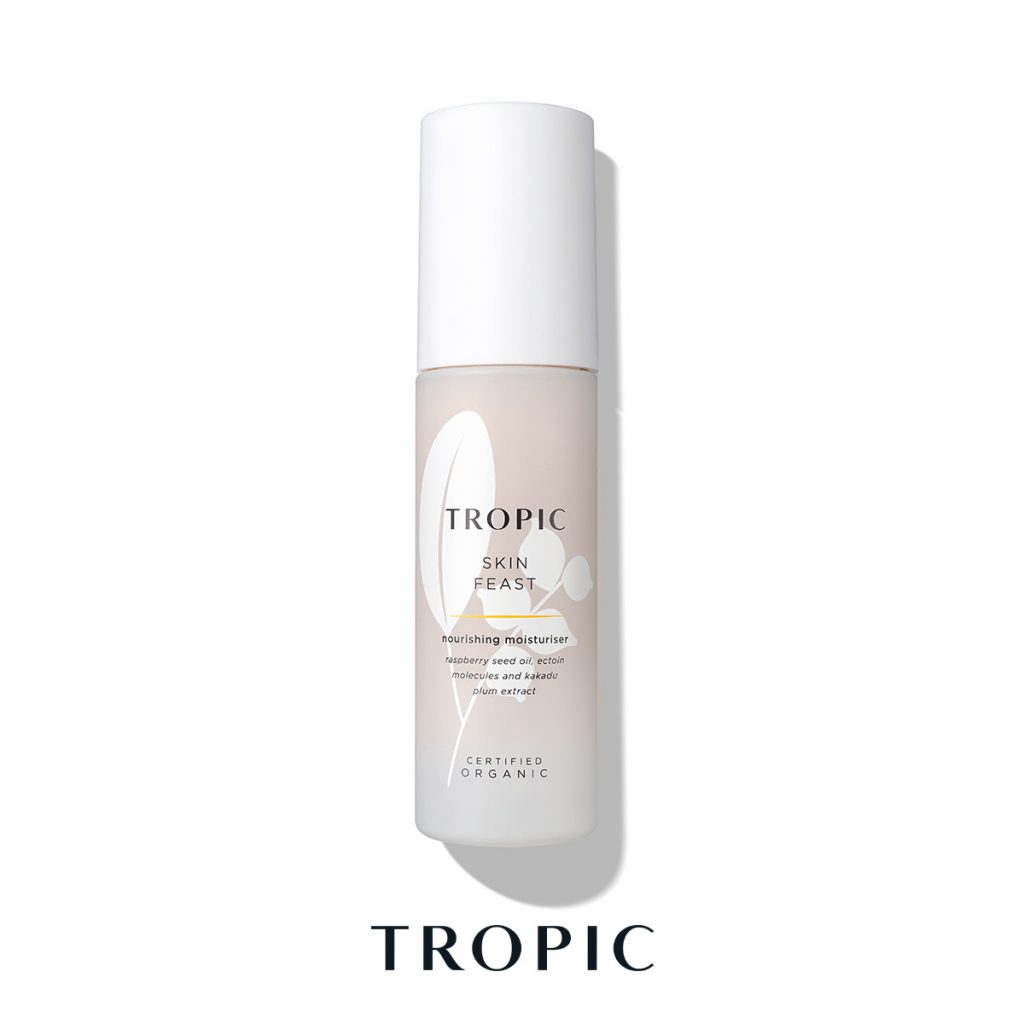 Fresh waves
Using 100% naturally derived ingredients, the rebalancing formula works to protect and nourish your skin's microbiome.
While prebiotics stabilise sebum levels and defend against blemish-causing bacteria, blue spirulina refines pore appearance and blueberry seed extract brightens.
With a cream-gel texture that's instantly absorbing, cooling and soothing, it's ideal for anyone who struggles with spots.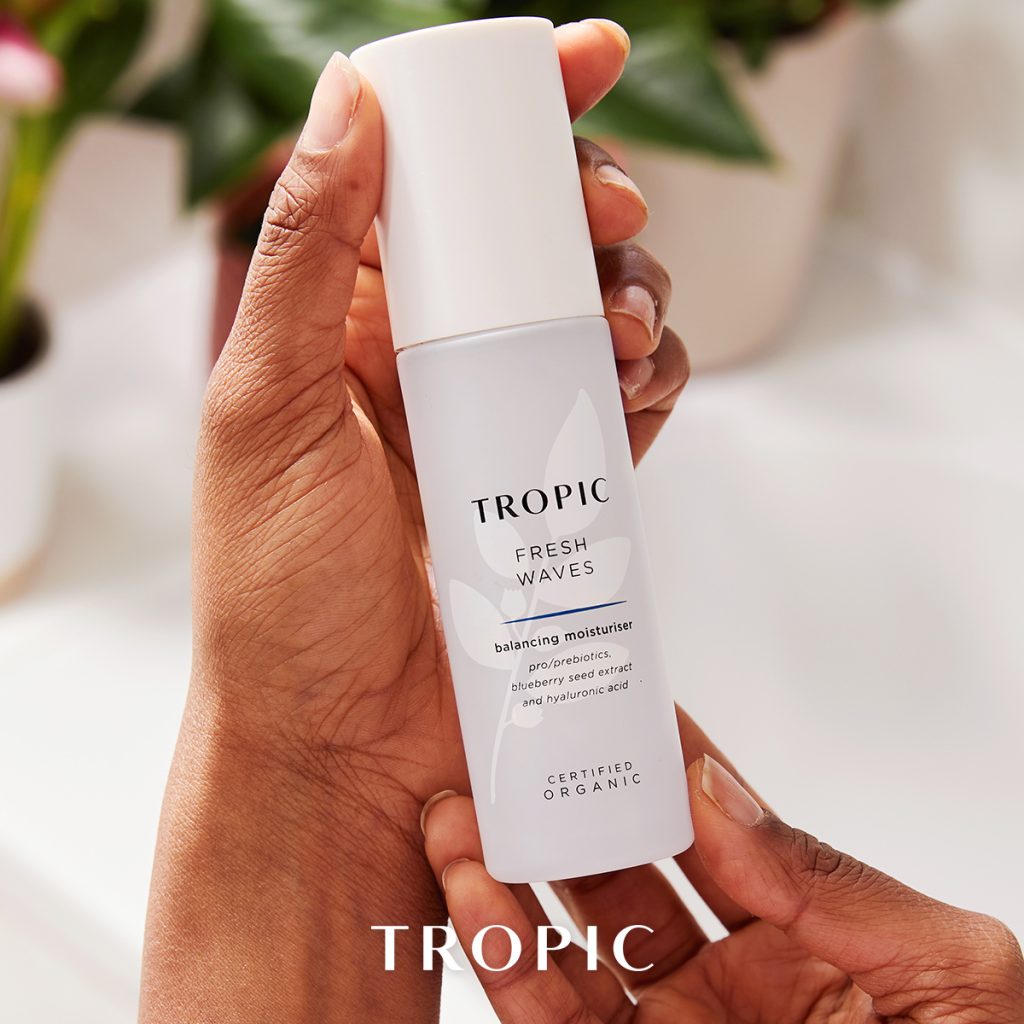 Skin Re leaf
This silky moisturiser provides instant and long-term relief by helping to restore your skin barrier, soothe inflammation, and reduce redness. Blended with nature's greatest greens, it's ideal for anyone prone to redness or rosacea, as well as skin that's dry, ultra-sensitive from over exfoliation, irritated or sunburnt.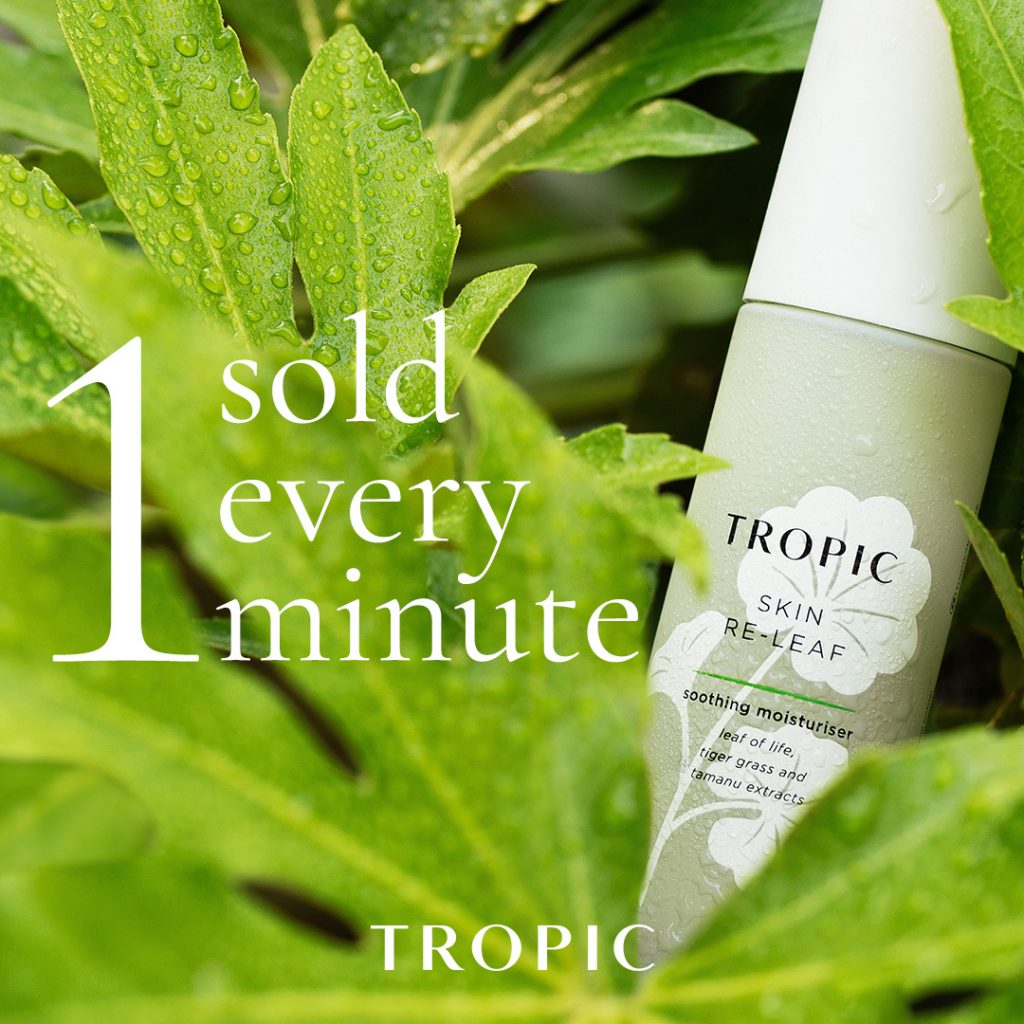 Protect
Finally we have to take SPF, we can do all the hard work with the skincare are but if we aren"t wearing skincare everyday ( even in the rain) you are going to undo all your hard work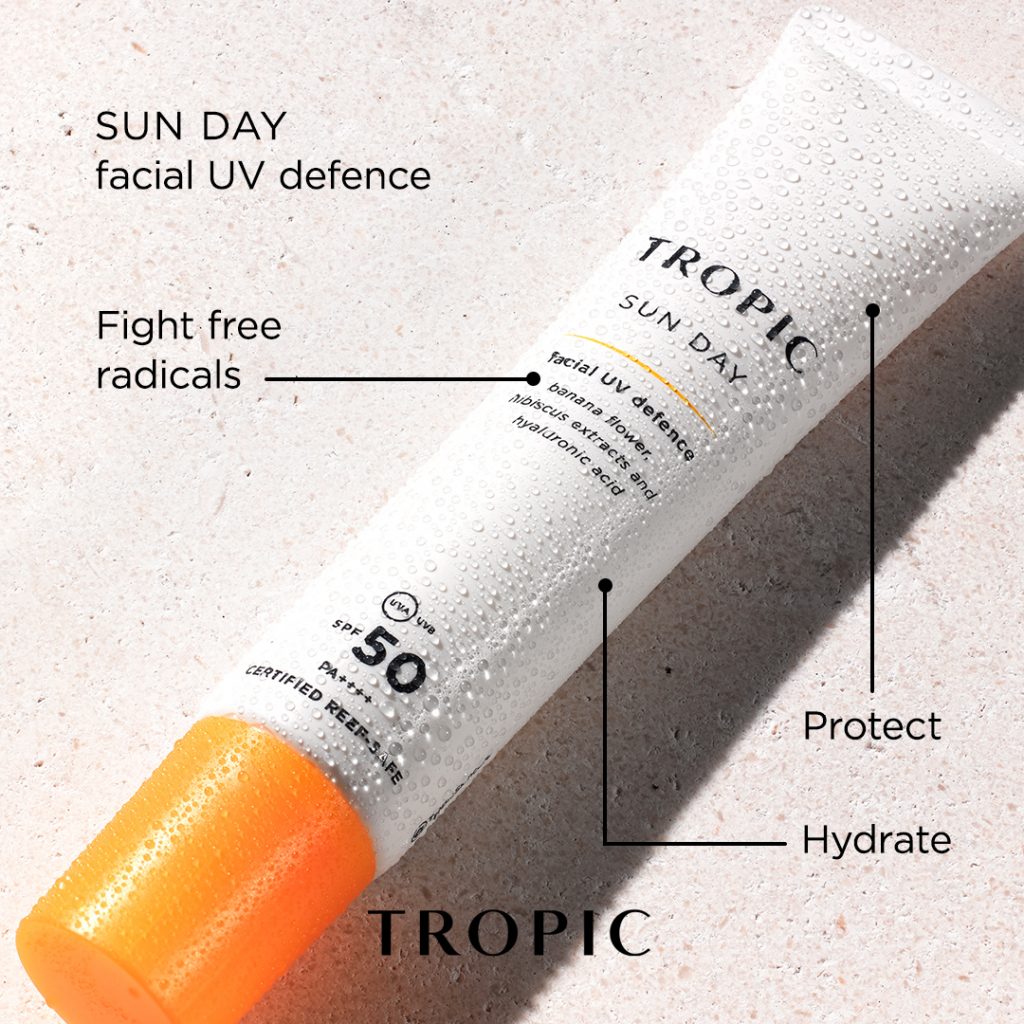 Now that you've got your wedding skincare routine down, you're ready for your special day!